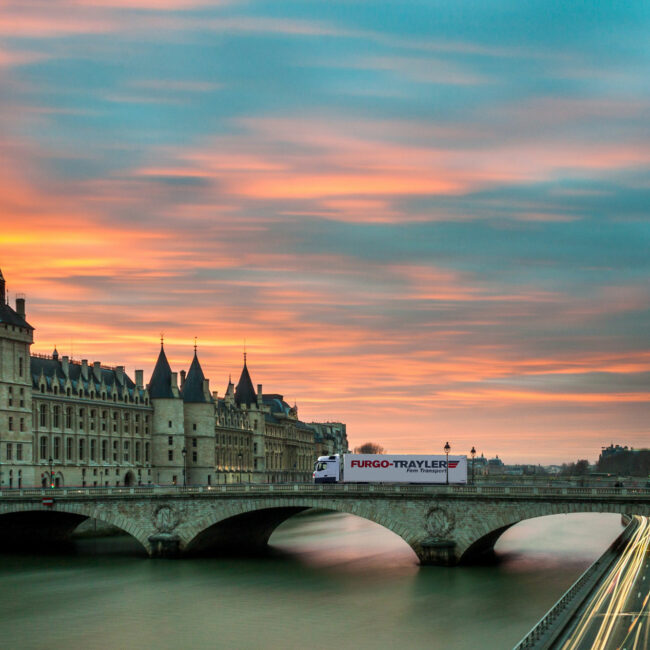 Your reliable transport partner in Spain and Europe
We are specialists in land transport of full loads to any point in Europe. We have a fleet of more than 300 of our own vehicles, equipped with the latest technological developments and with the capacity to transport any type of goods.
Type of cargo
General

Refrigerated

Express parcels

ADR
More than 30 years of transport
2021 is a very exciting year for Furgo-Trayler, because we are celebrating. When we started this project in 1991, we never imagined that we would celebrate 30 years with so many partners, suppliers and customers. Thanks to all the people at Furgo-Trayler who, in addition to being a team of experts in express transport, have proven to be excellent people.